ERP Implementation Services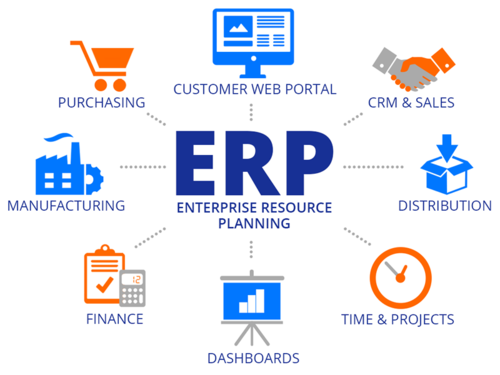 Eaglesoft SAS provide ERP Implementation services to Businesses, from Gap analysis to full release in production.
There are many advantages to implementing an Enterprise Resource Planning (ERP) software solution. Among countless other advantages, implementing ERP can improve productivity, increase efficiencies, decrease costs and streamline processes.
Data visualisation and business intelligence dashboards to support decision making for senior executives.
Visual dashboards take information out of rows and columns and puts it into Visual charts and graphs that people can easily understand.
These dashboards help all types of business users visualize complex data sets using dynamic representations that make huge volumes of data comprehensible for easy decision making.
Data visualisation services BI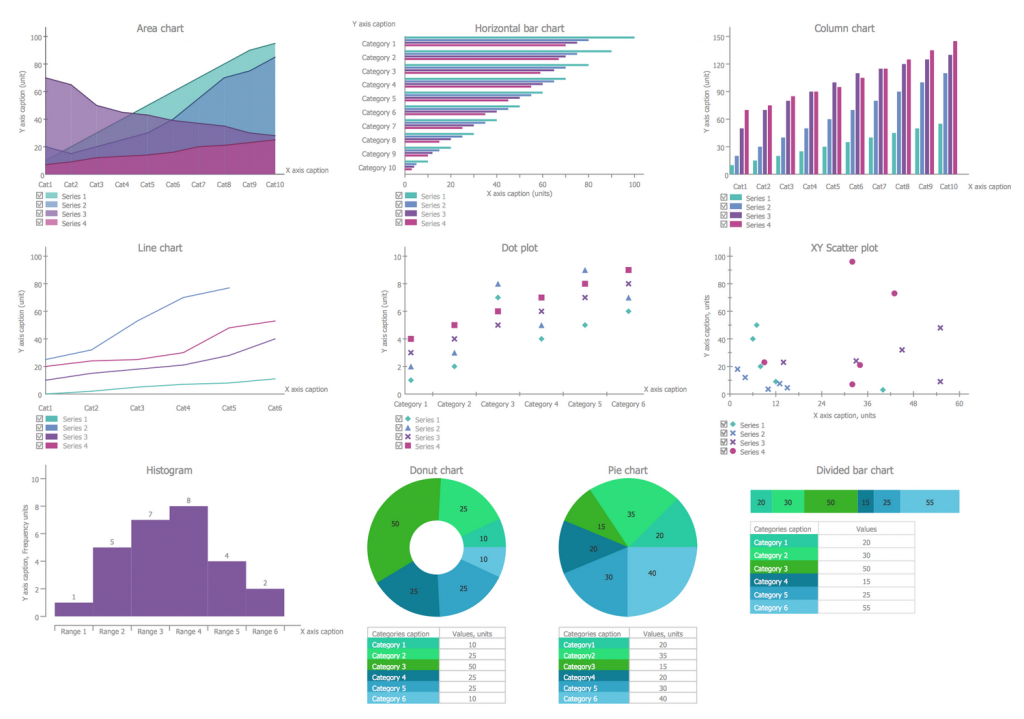 Agile project Management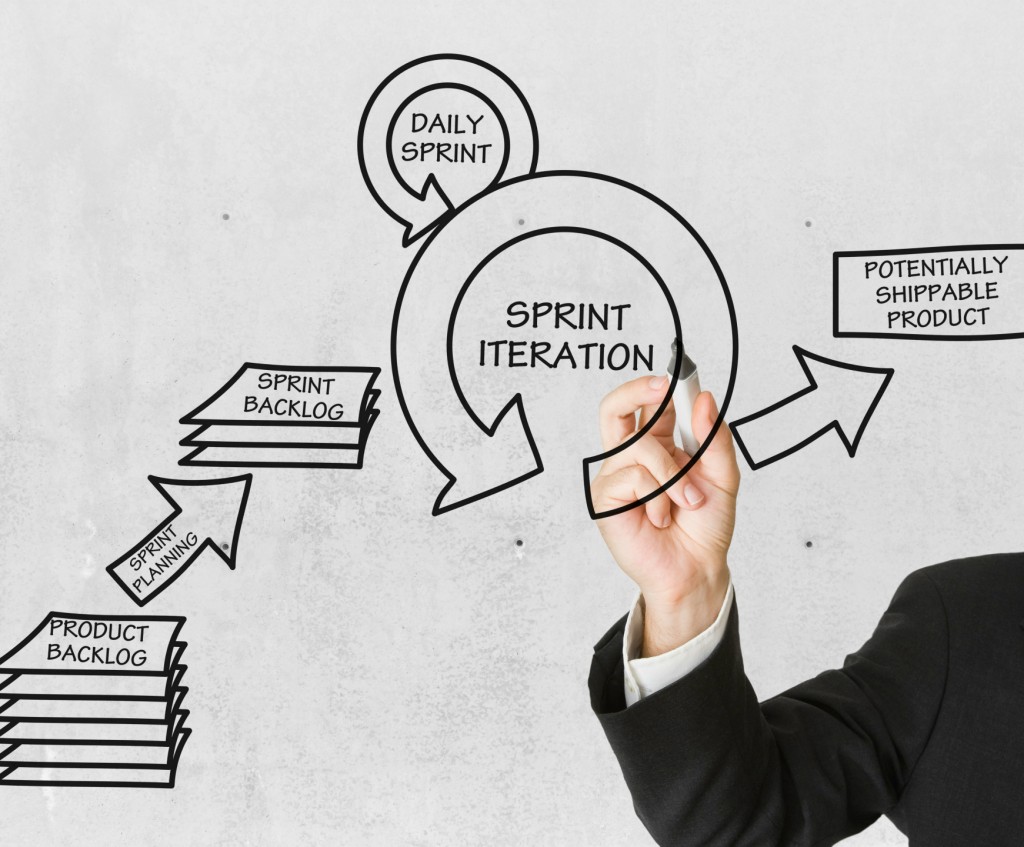 Ultimately, Agile is a mindset informed by the values contained in the Agile Manifesto and the 12 Principles behind the Agile Manifesto. Those values and principles provide guidance on how to create and respond to change and how to deal with uncertainty.
Customer satisfaction by rapid, continuous delivery of useful software.
People and interactions are emphasized rather than process and tools. Customers, developers and testers constantly interact with each other.
Working software is delivered frequently (weeks rather than months).
Face-to-face conversation is the best form of communication.
Close, daily cooperation between business people and developers.
Continuous attention to technical excellence and good design.
Regular adaptation to changing circumstances.
Even late changes in requirements are
Business Process Optimization is the act of taking your old business process and optimizing them for efficiency. The general idea is to make it more efficient – the means of doing that, however, can vary a lot.
Business Process Optimization is one of the final steps for Business process mapping and annotation, a methodology that advocates for constant process re-evaluation and improvement. So, to make it work, you should have already carried out the first three steps critical for any BPM initiative.
Business process process design and optimisation