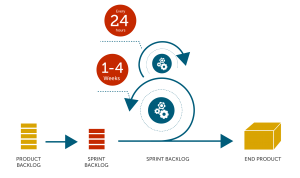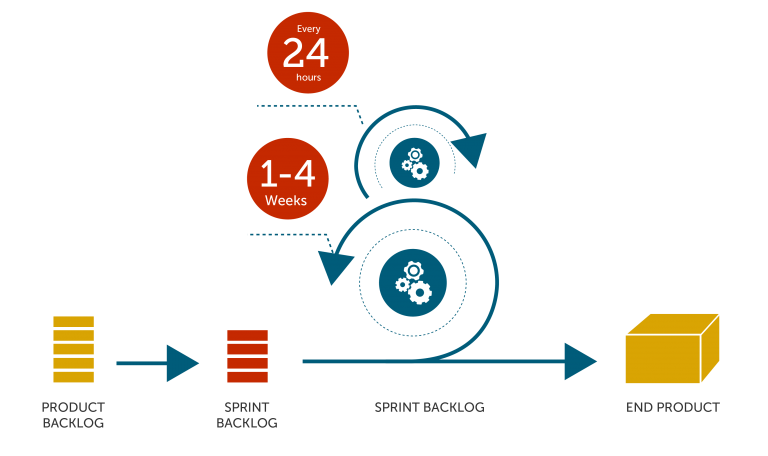 Every business is candidate for optimisation in our book.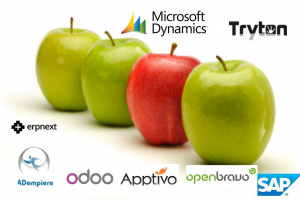 EagleSoft Consulting was born out the dream of its founders that
technology made it possible to collaborate globally around innovative projects.
Agile Scrum Certified, Our team services companies internationally, Growing Businesses that need an IT system to sustain their growth.
Our core business is to provided Enterprise resources planning solutions .
Collaboration is the new norm and we effectively work with virtual teams to manage and lead complex IT projects.
From Enterprise integrated business software (ERP solutions) etc.. inhouse projects.