Upon initial contact, we will discuss and clarify your ideas. We'll then draft a blueprint for your project providing our best solutions and offers.
.
We proceed to outline the gap between your existing system & your new vision.
With our knowledge and intuition we are draft functional and technical specifications around user stories to feed the product backlog ( Agile Scrum).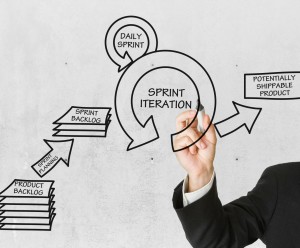 We kick off the project!  in –design,development and testing  deploy –review mode followed by gathering regular feedbacks and adaptations.
With Powerful framework – to a painless and not complicated setting up your production environment with your  monitoring system.
Provides an optimal viewing experience: easy reading and navigation with a minimum of resizing for any devices.
What we offer
Professionalism, quality and efficiency: Eaglesoft Consulting offers a rigorous, consistent client-centered approach that will foster a sense of confidence, connection and realistic high expectations designed toencourage trust in Entreprise Resources planning ( ERP) Solutions.
Strategic Alliance
A unique network of highly qualified professionals of diverse expertise who can contribute to your project. Our strategic approach enables our teams and clients to develop unique blueprints for focused executionand handling potential pitfalls that come with offshore teamwork.
EagleSoft Consulting capitalizes on time zone differences by scheduling work efficiently, matching daylight and evening hours: higher quality, lower costs, shorter deadlines.
Buiness vision
Work with Eaglesoft Consulting and experience a Solid and robust IT solution that match your vision of your unique Business model.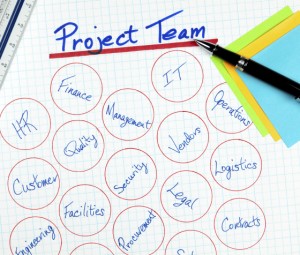 Watch our video Tutorials
Show us a business process, we will show you how to optimize and automate it.